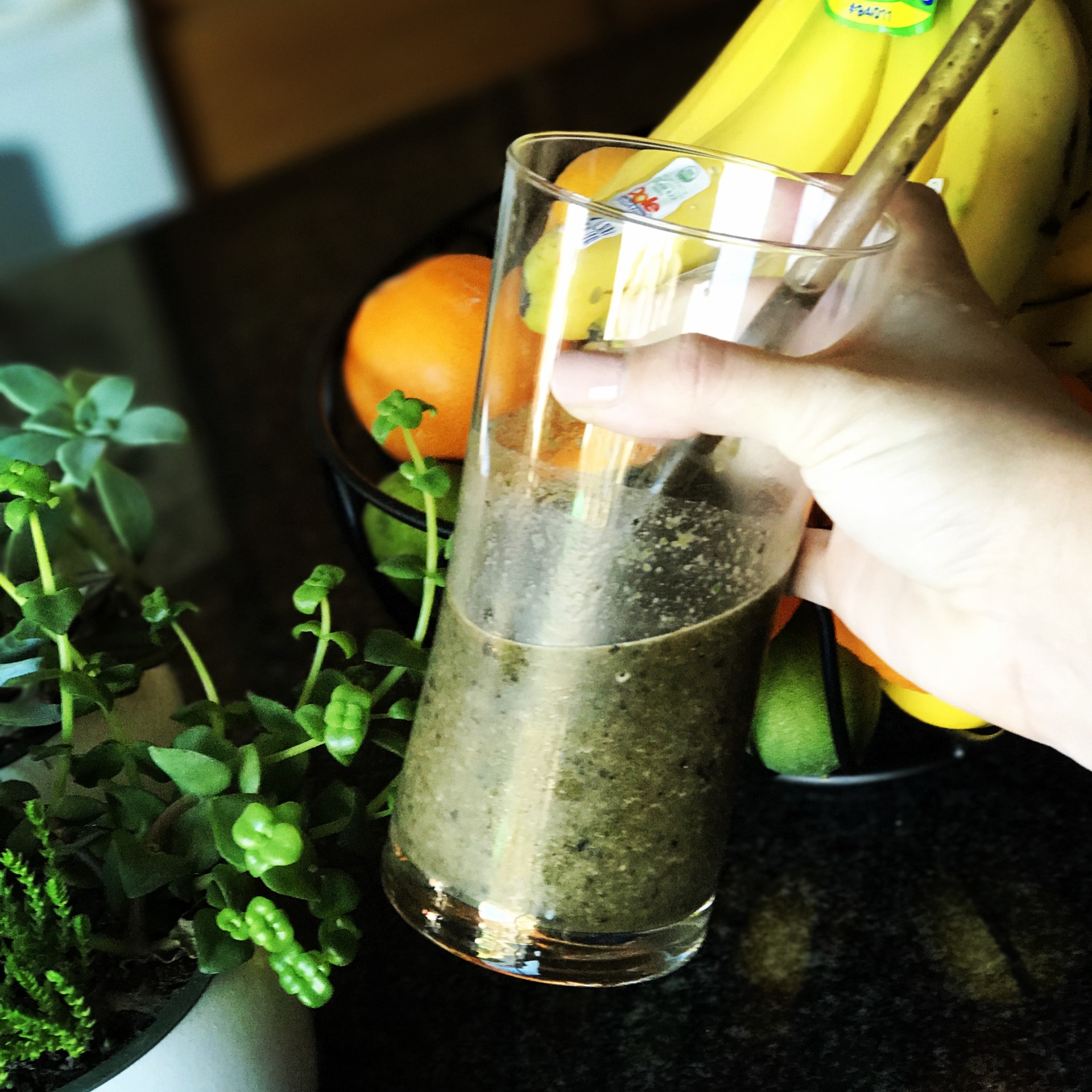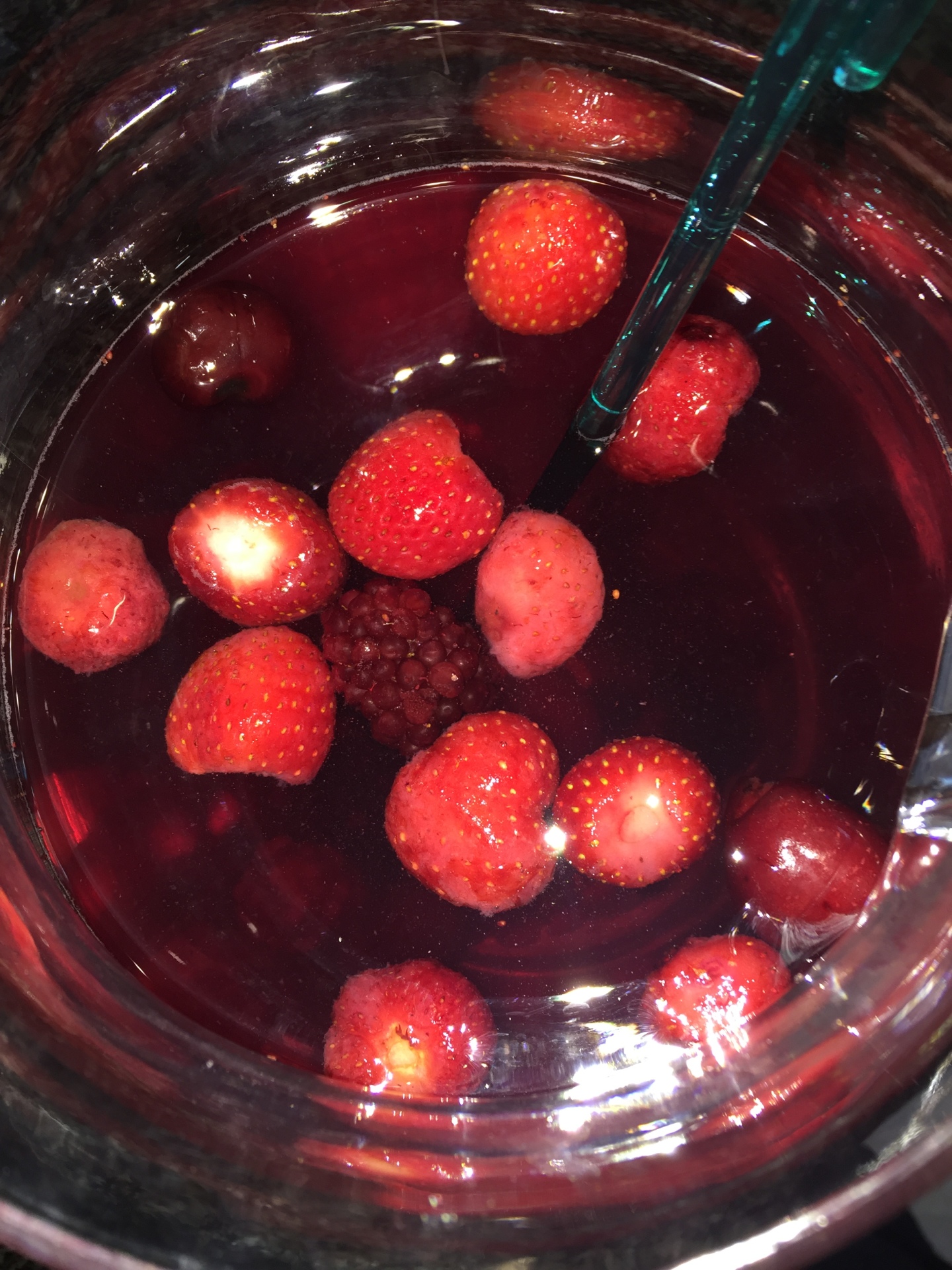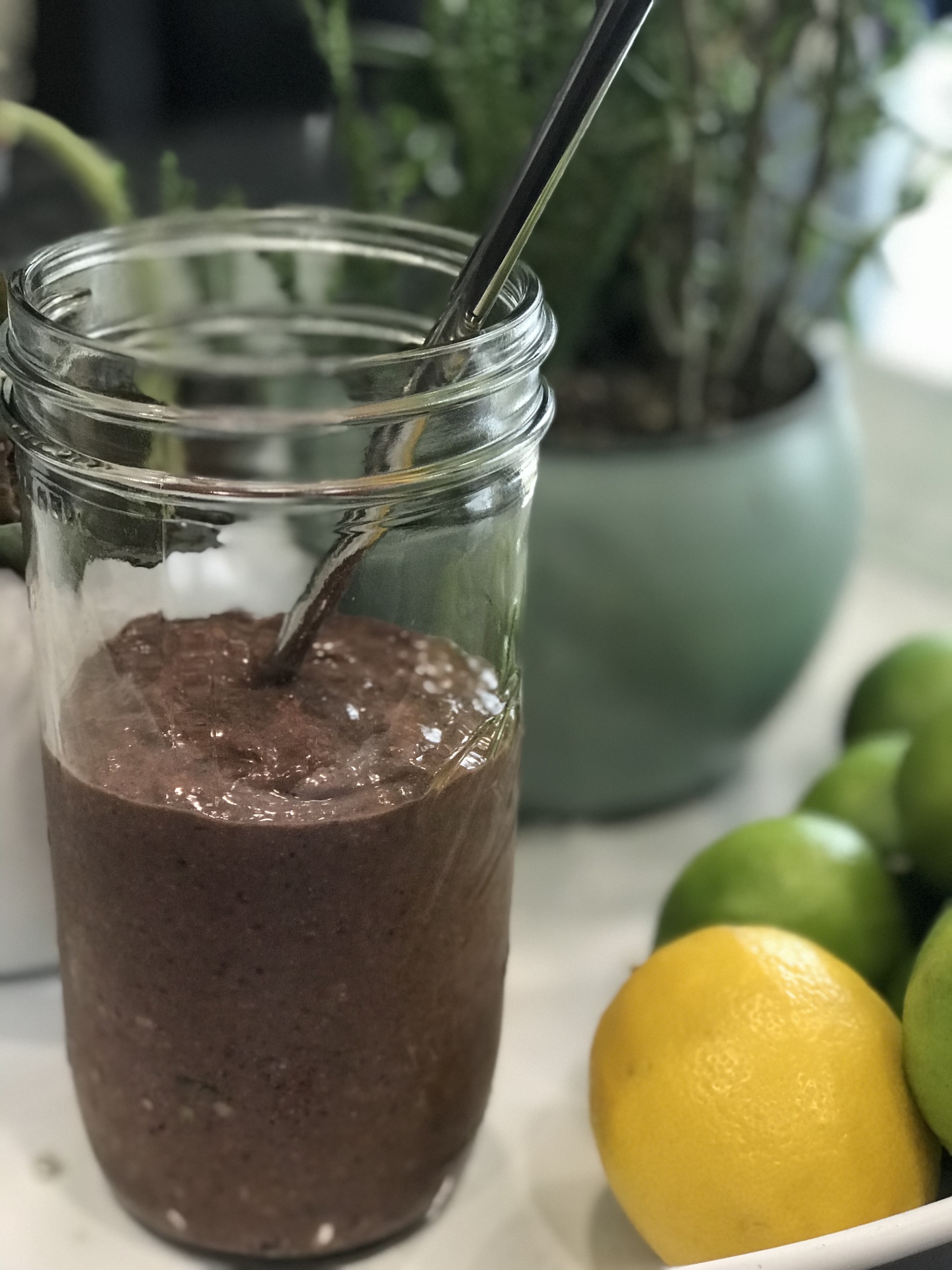 This is such an amazing drink! The amount of greens in this is a whole other level yet the taste is like drinking a sweet almond butter!
Water can be so boring on it's own! This is such a great way to stay hydrated but add some great natural flavors! 
Smoothies are a great go to quick meal! Here is a great option if you are looking to lower your carbs!