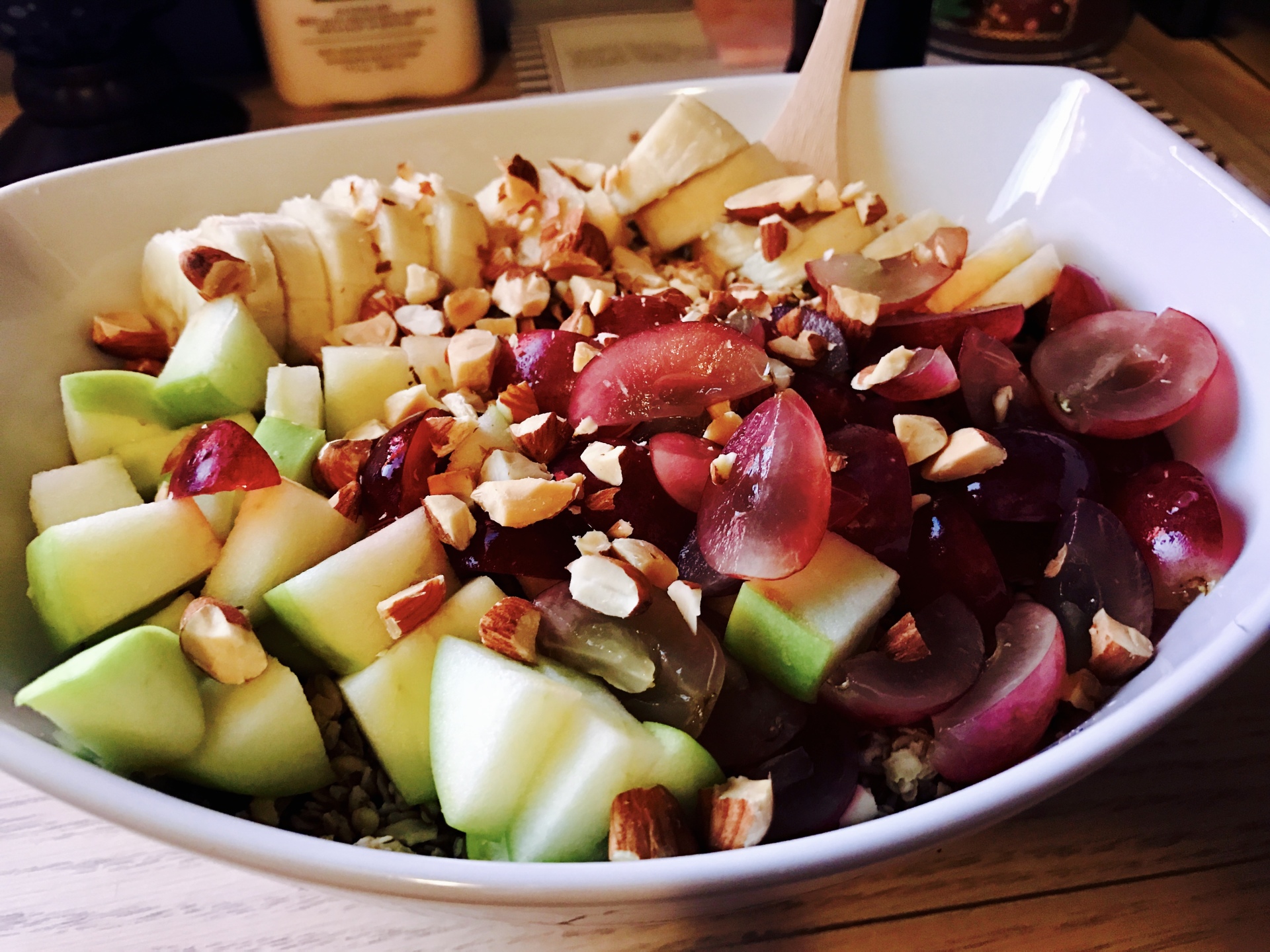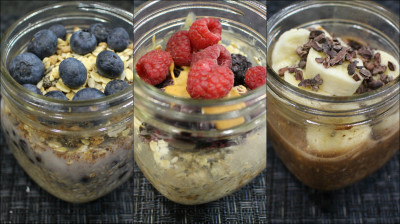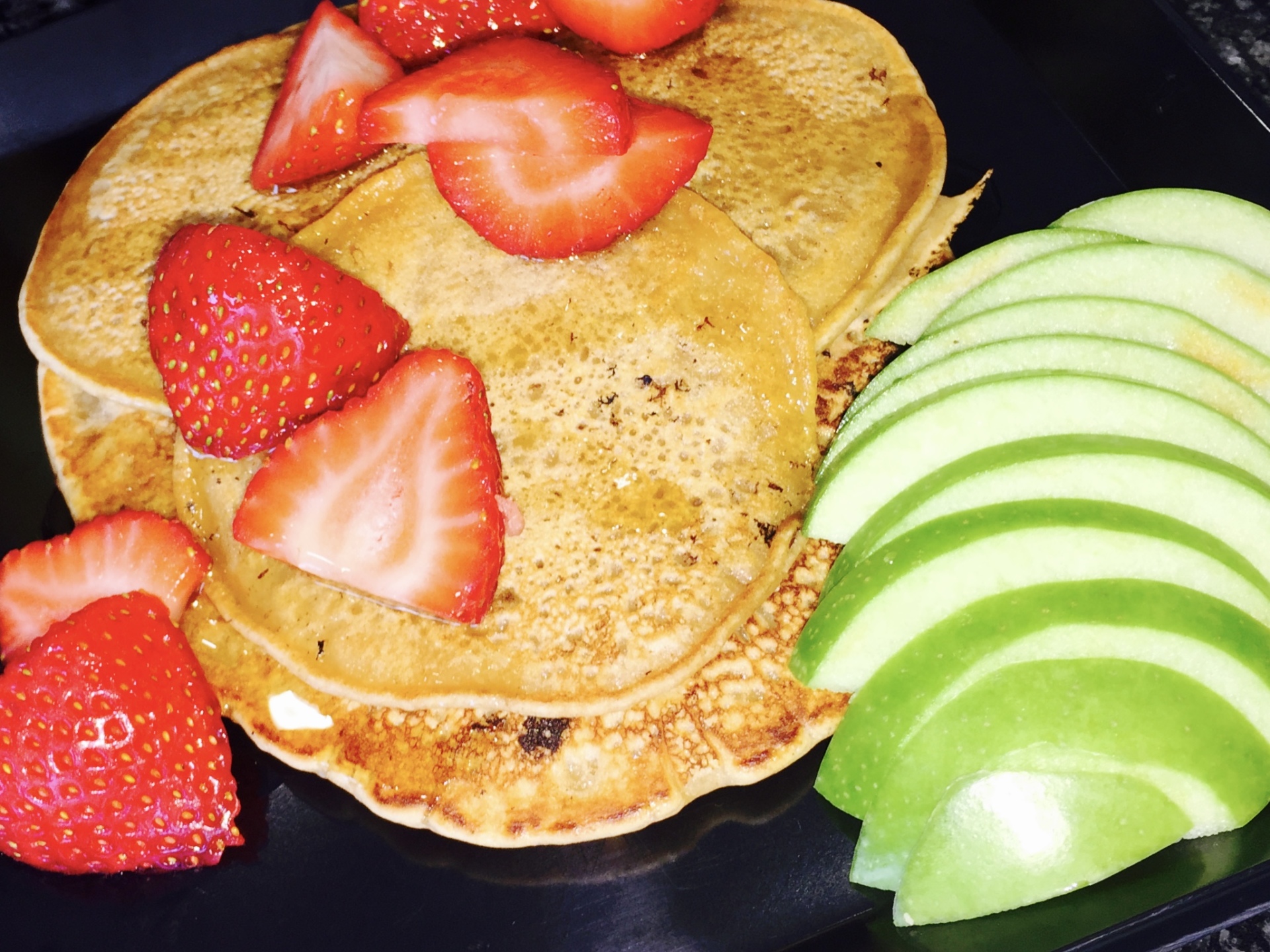 Acai bowls are one of my all time favorite breakfasts! After playing with different topping choices, this is the complete package!
Are mornings typically a hectic time for you?! Plan accordingly!! Try these overnight oats and be out the door!! 
Need that quick in a pinch pancake recipe!? This is it! If a pancake and a crêpe had a baby, this would be it!!