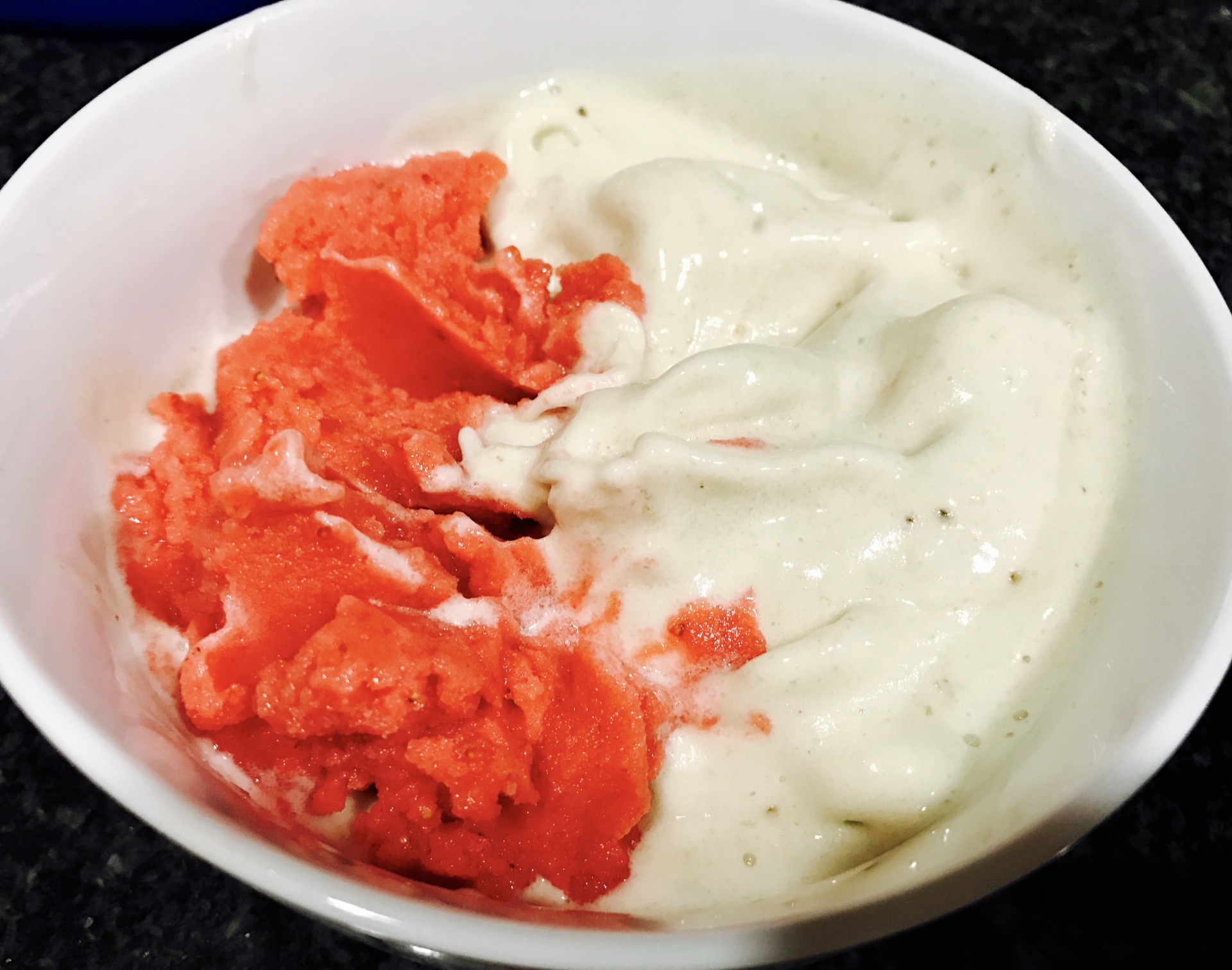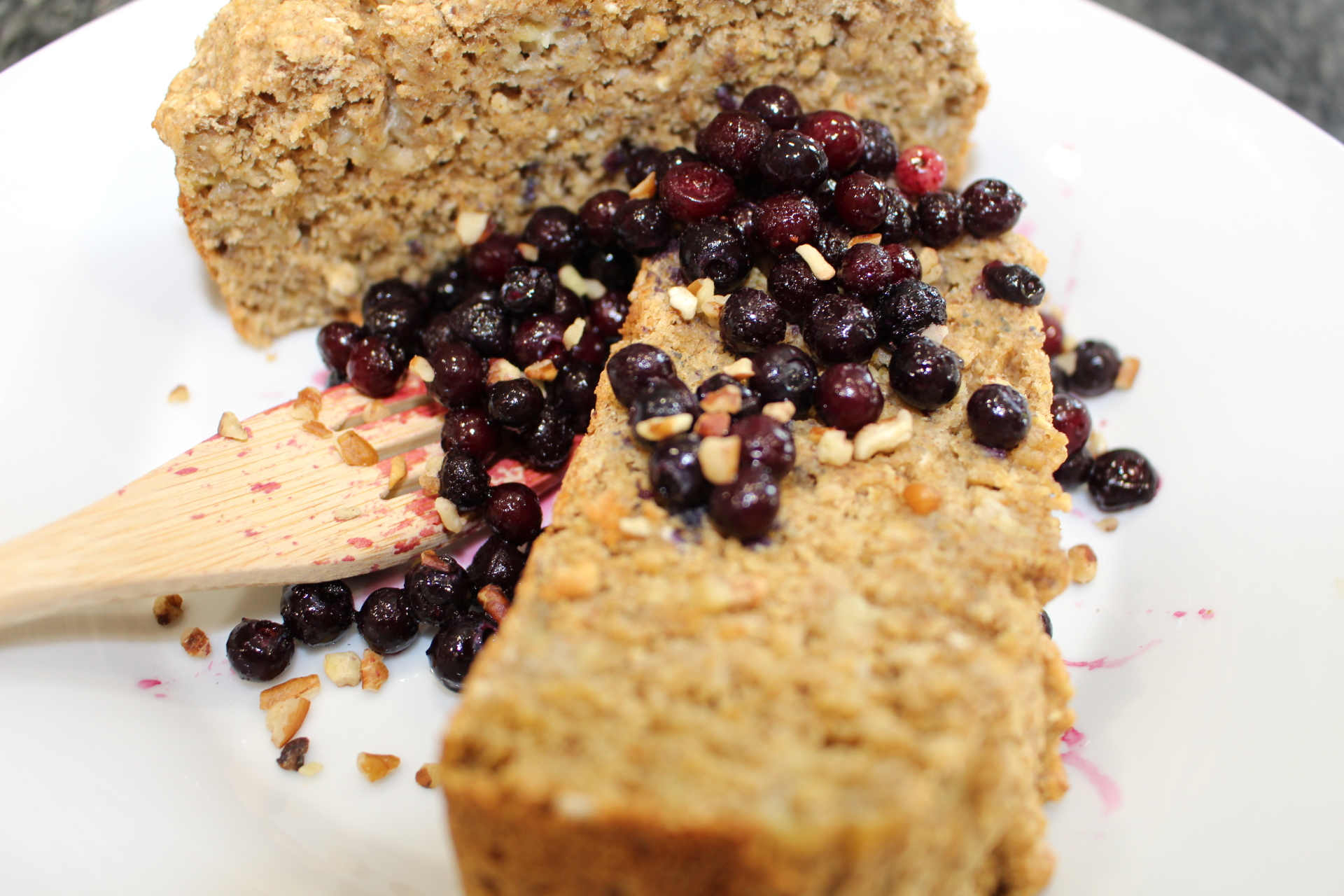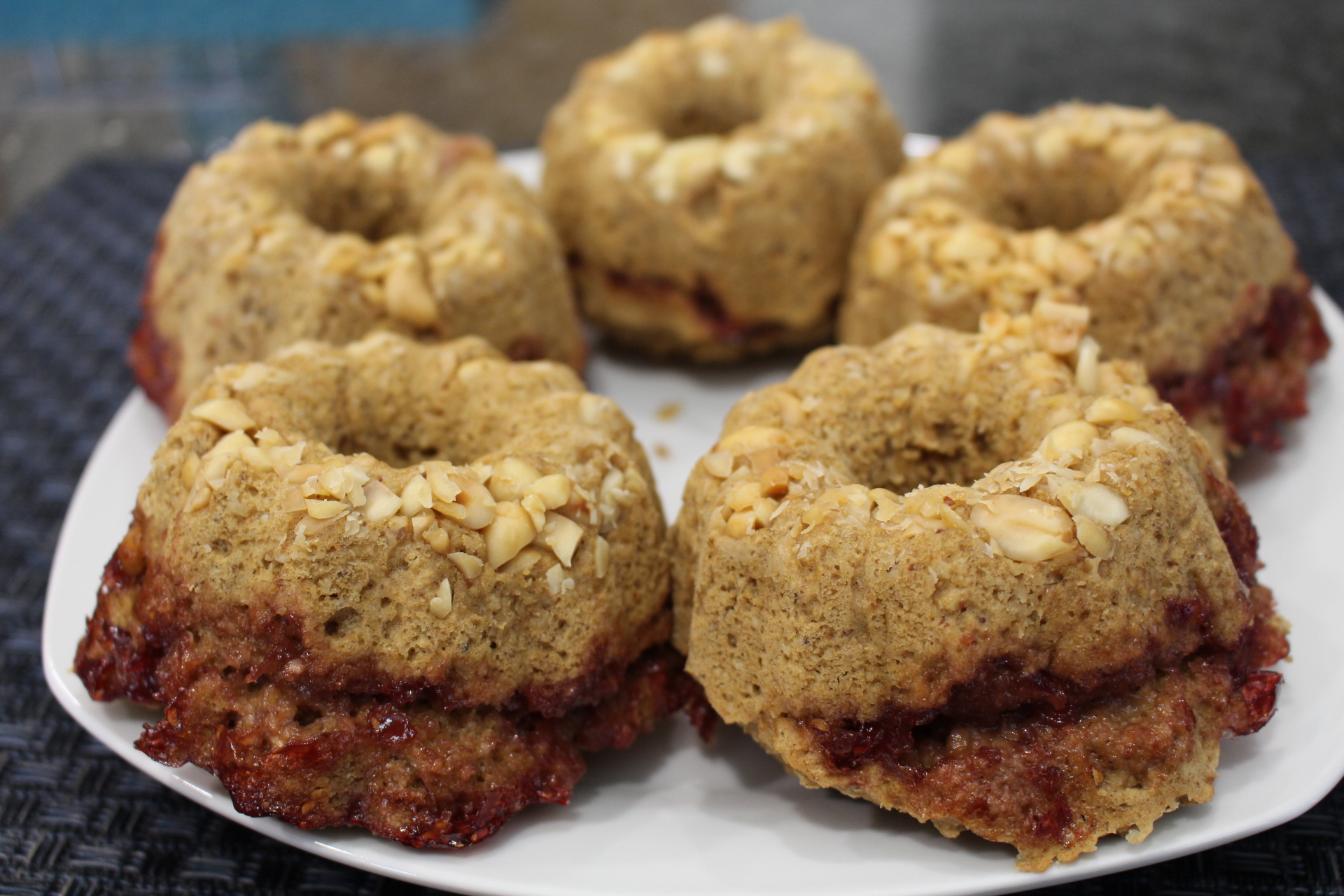 This combo of "nicecream" is so refreshing and satisfying! Feel free to jazz it up with some additional toppings! 

Sometimes even if we make our own baked goods they can still pack a lot of unhealthy ingredients! But in this version of banana bread this is made without oil & sugar!
KID APPROVED!! Who doesn't love PB&J!? This is an incredible tasty recipe! This could even double as breakfast if you ask me!