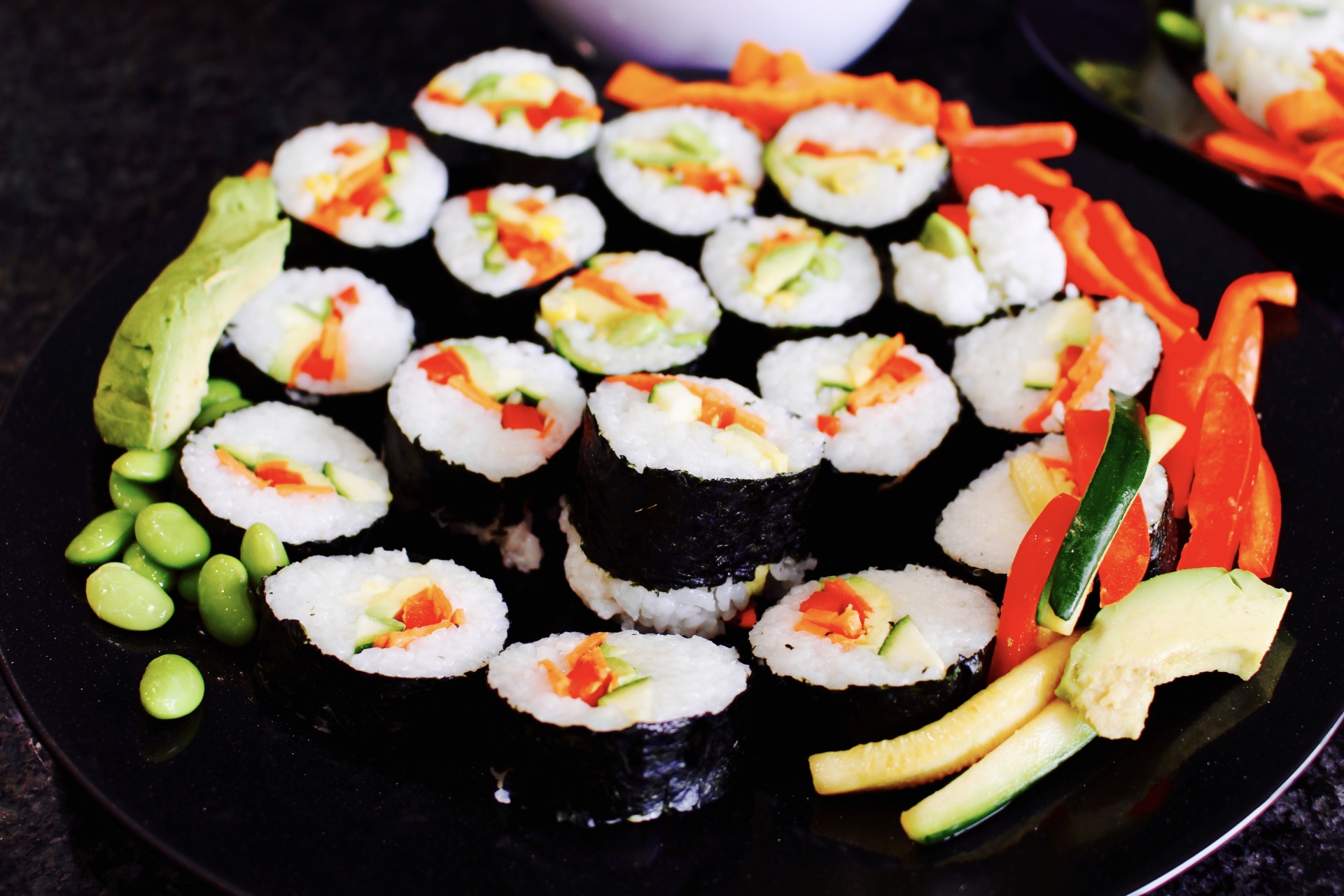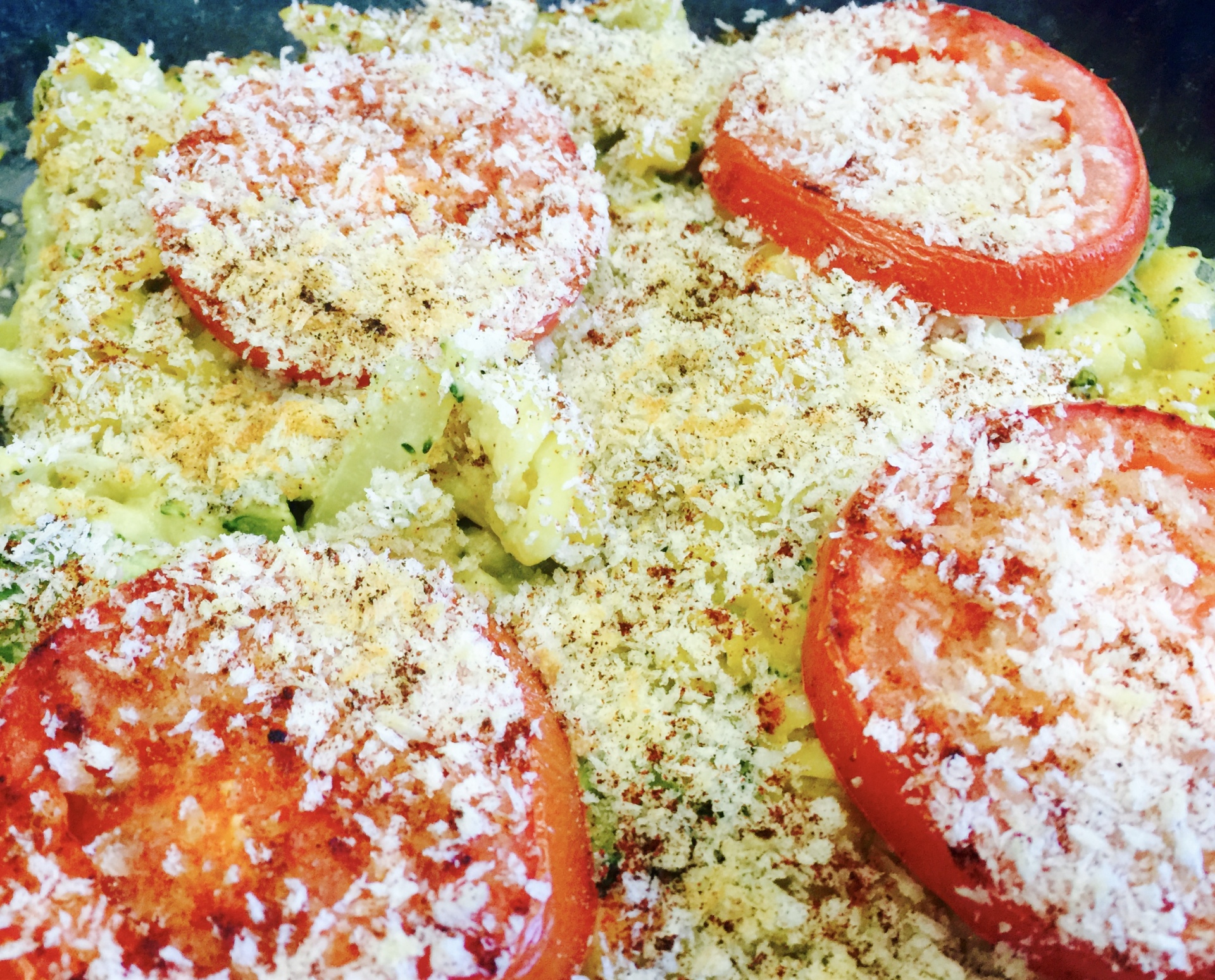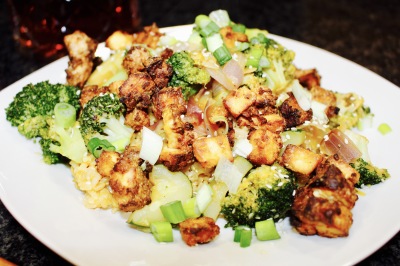 Veggie sushi rolls are heavenly! Come check out the device that makes the job of "rolling" sushi effortless!! My lifesaver! 
Mac N' Cheese... let's induldge without feeling heavy! Did I mention this is full of veggies too?!
If you aren't the biggest Tofu person typically, please give this a try! Air fried tofu has quickly become my favorite way to eat it!