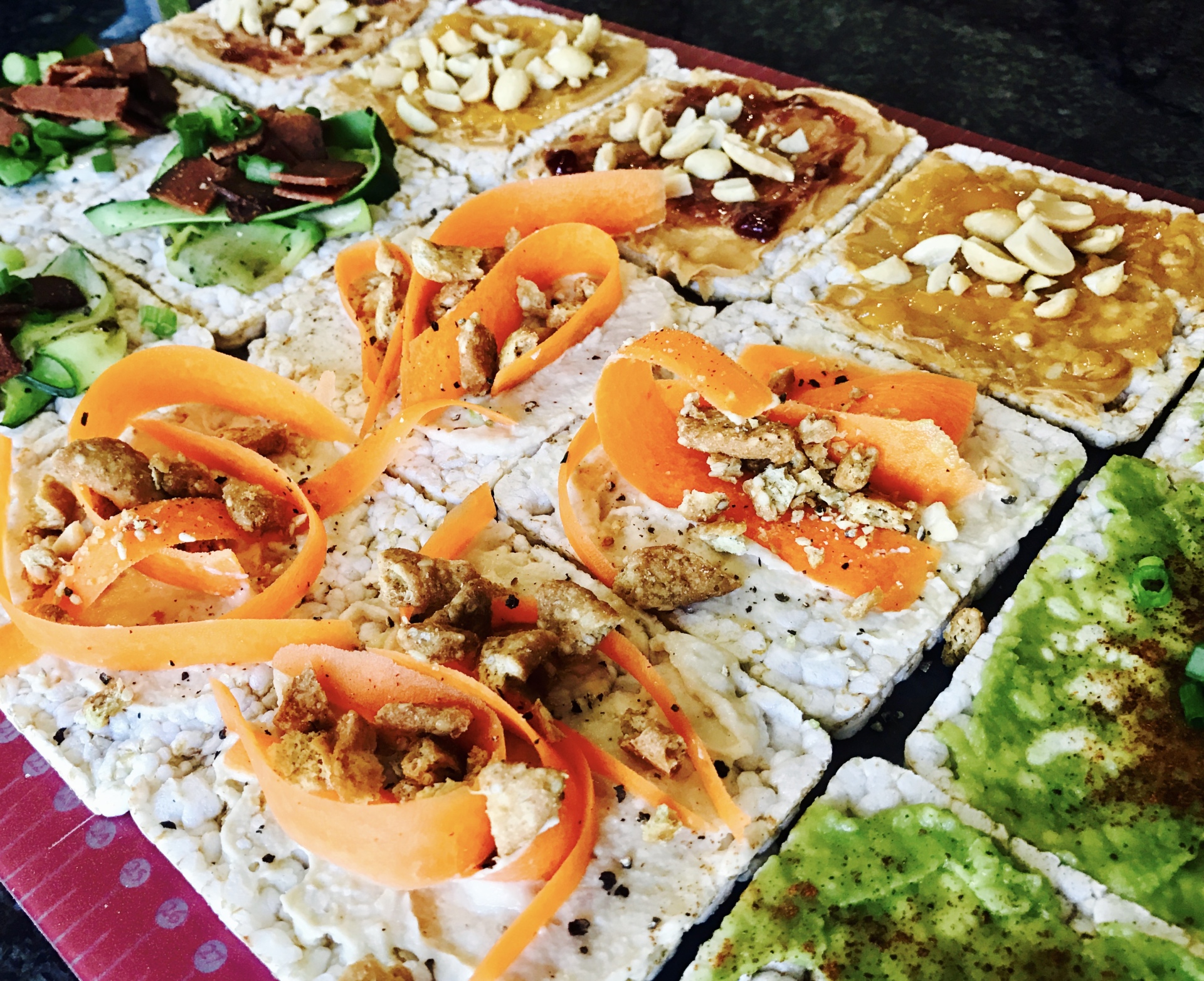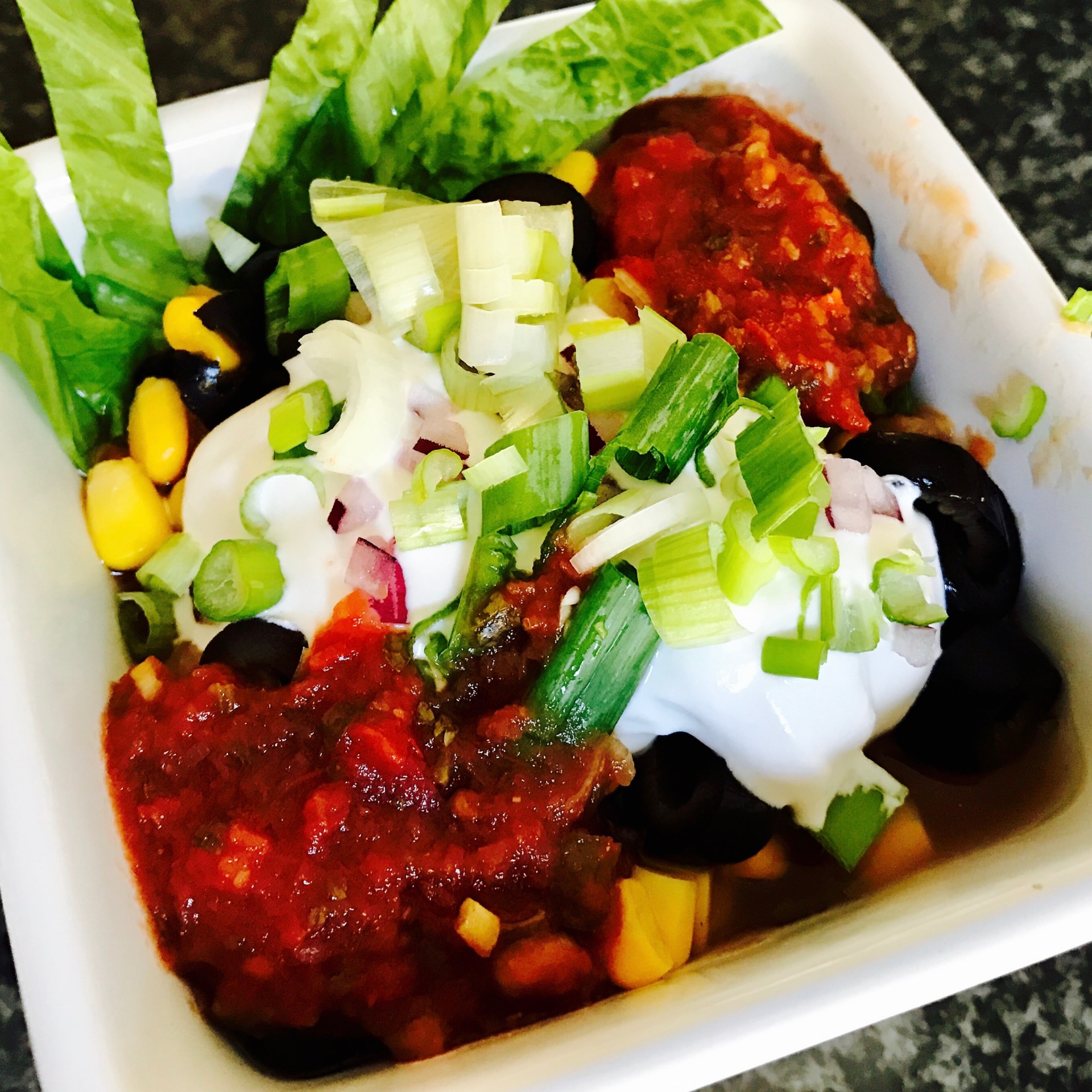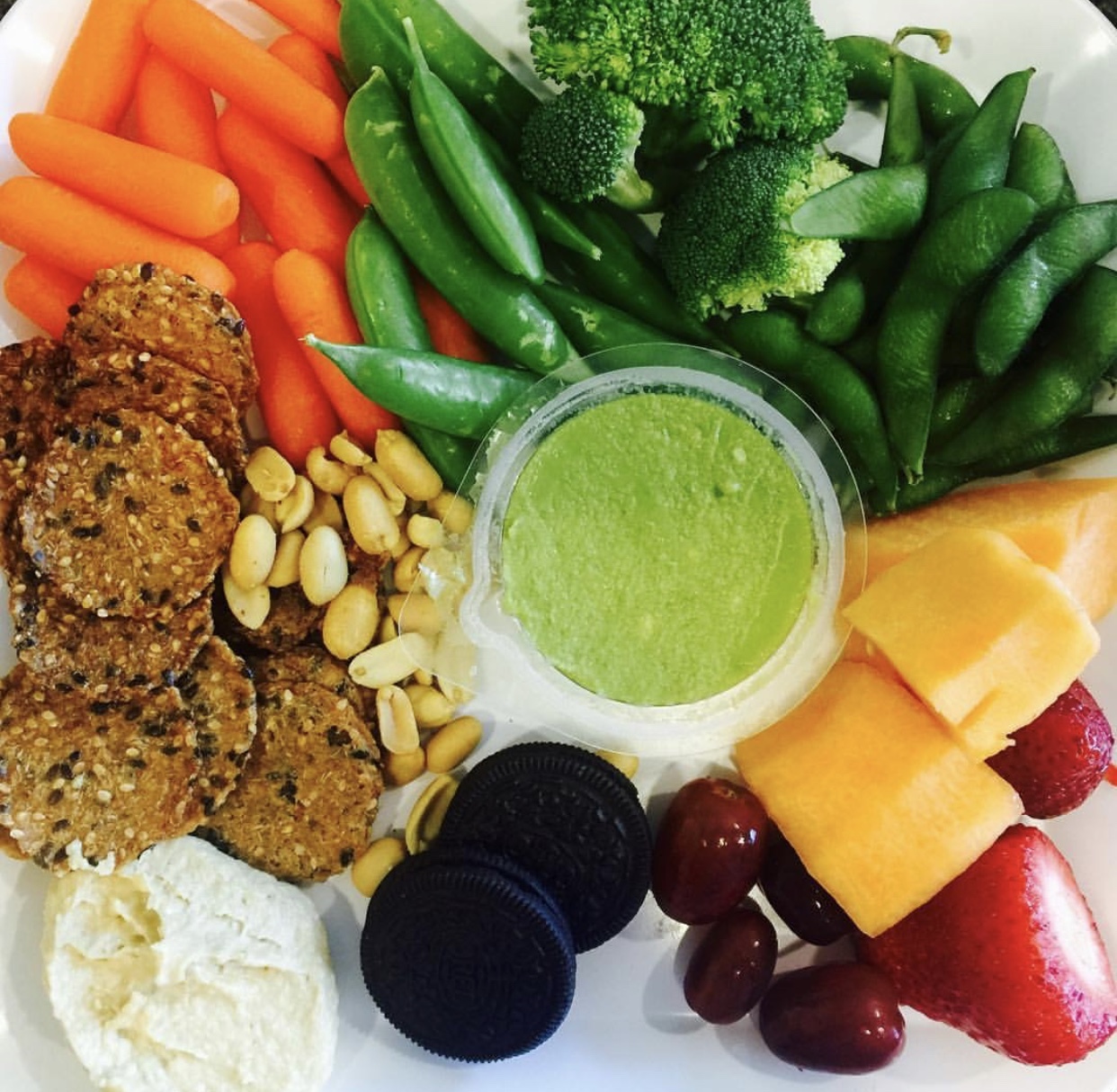 Rice cakes are actually really taste when you jazz them up! Try out some of these creative combos! 
Ahh ... 7 layer dip... one of my all time favorite dips! Try out this creative spin on it for when that craving calls! 
Even the most strict aren't perfect! I am someone who loves a great variety for a well rounded snack... typically this include something sweet to end with!